Announcing the Four-Year Anniversary 14-Hour Broadcast

FINAL FANTASY XIV will celebrate its four-year anniversary on August 27, 2017, and in honor of this momentous occasion, we'll be hosting a special 14-hour broadcast!
Peruse the full schedule and guest line-up.
Schedule
From Friday, September 1, 2017 at 8:00 p.m. (PDT)
Program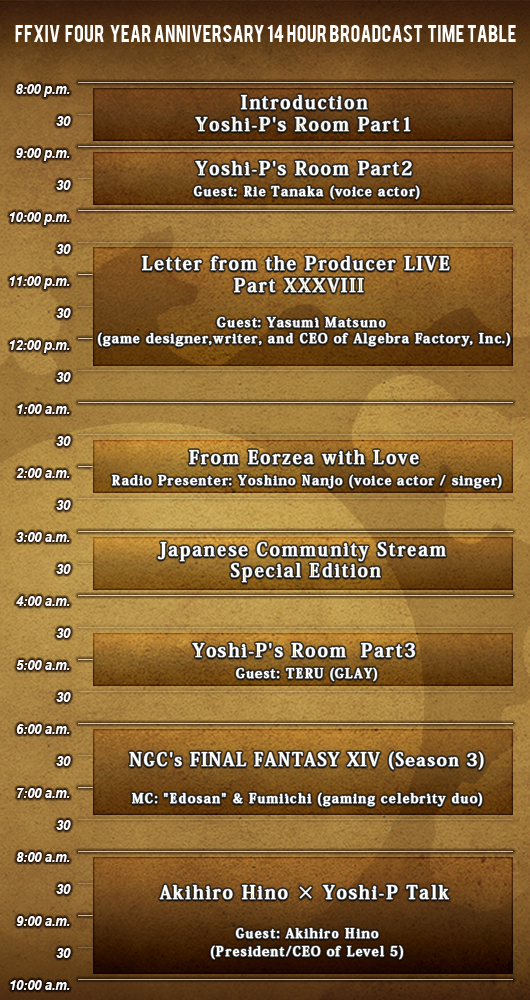 Program Details
8:00 p.m. – 9:00 p.m. - Introduction / Yoshi-P's Room Part 1
Yoshi-P sits down with core members of the development team as they reflect back on some of the stories surrounding the development of Stormblood!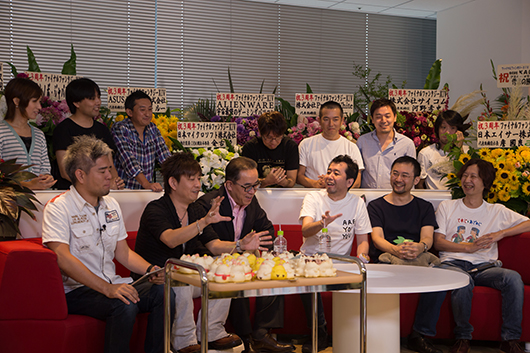 9:00 p.m. – 10:00 p.m. - Yoshi-P's Room Part 2
Yoshi-P is joined by special guest Rie Tanaka, the Japanese voice actor for Kan-E-Senna, Garuda, and Sophia from the Warring Triad! In Stormblood, she voiced the leader of the Dotharl, Sadu! Join her and Yoshi-P as they talk about a variety of subjects!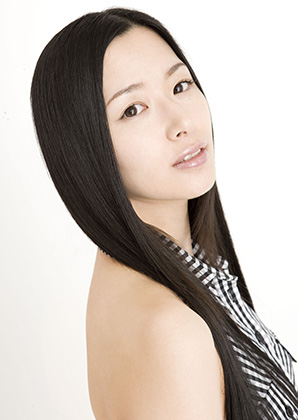 10:30 p.m. – 12:30 a.m. - Letter from the Producer LIVE Part XXXVIII
Get a glimpse of what's to come in the next patch with Patch 4.1 Preview Part 1. In the second half of the show, we invite game designer, writer, and CEO of Algebra Factory, Inc. Yasumi Matsuno to discuss the upcoming alliance raid—Return to Ivalice!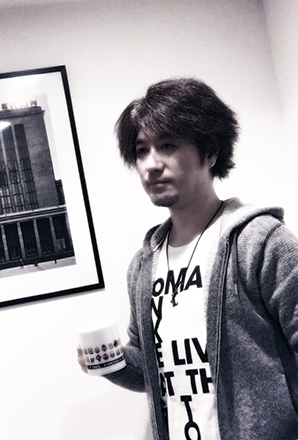 1:30 a.m. – 2:30 a.m. - From Eorzea with Love
Voice actor and singer Yoshino Nanjo presents the Web Radio show "From Eorzea with Love" live on the 14-hour broadcast!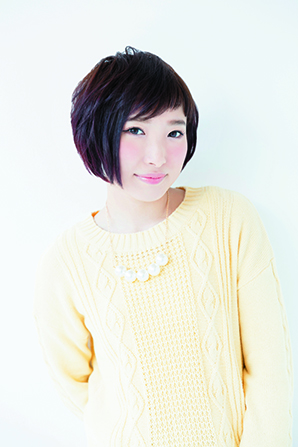 3:00 a.m. – 4:00 a.m. – Japanese Community Stream Special Edition
The Japanese community team invites members from the development team to join the show!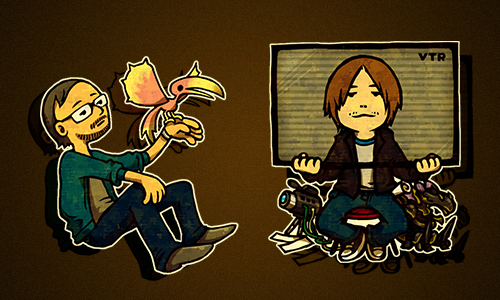 4:30 a.m. – 5:30 a.m. - Yoshi-P's Room Part 3
TERU from the Japanese rock band GLAY makes an appearance! GLAY performed the main theme song for the TV drama "Dad of Light," and TERU himself is an avid Warrior of Light in FFXIV. Look forward to the discussion between Yoshi-P and TERU!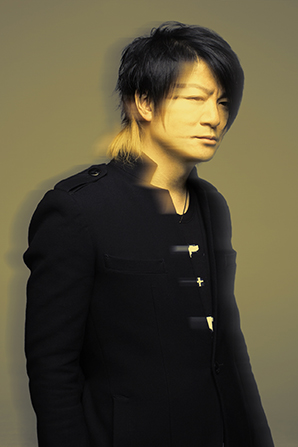 6:00 a.m. – 7:30 a.m. – NGC's FINAL FANTASY XIV (Season 3)
A special program featuring hosts "Edosan" and Fumiichi, sponsored by Alienware. Yoshi-P will be challenged with a special quest made by the NGC craft committee!
8:00 a.m. – 10:00 a.m. – Akihiro Hino x Yoshi-P Talk
Akihiro Hino, the president and CEO of the Japanese video game developer Level-5, and an avid FFXIV player, stops by to talk with Yoshi-P to close out the show. What will they discuss this time?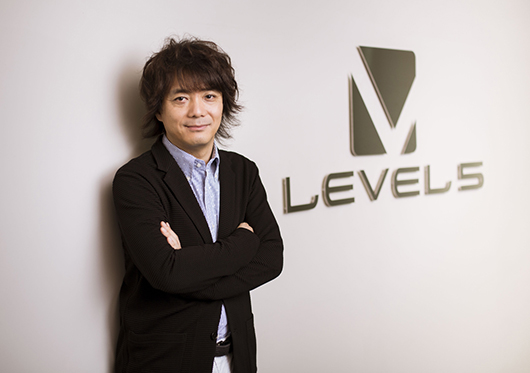 Concurrent Event
Challenge Accepted! Hiroshi Takai
Hiroshi Takai is up for another challenge this year! What will his challenge be this time!? Which development team member will help? Check it out, and cheer him on!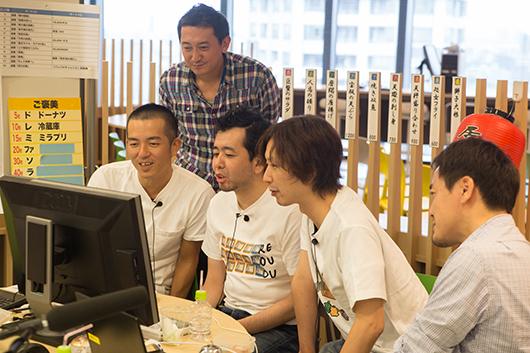 URL
Main Broadcast
Secondary Broadcast
Please note that the audio will be available in Japanese only.