Character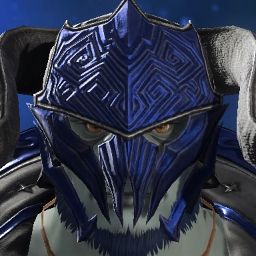 Steady Styrmdraga
Finder of False Gods
Faerie [Aether]
Lv 80 - Nier Raids - 24man - Min Item Level
From: - to -
Event Host
Event Settings
Closing Date

Steady Styrmdraga
Faerie [Aether]

Open
-
Party Size
Party Members

21/ 24 members (Seeking: 3)

No Longer Recruiting
Recruitment Settings

Seeking: 0

Seeking: 1

Seeking: 1

Seeking: 1
This is for the Hellborn Manta FC's lv 80 24 Man runs at Minimum Item Level. No experience necessary, and friends of the FC are welcome, though you will need to have atleast the first of them unlocked.

We'll be doing The Copied Factory, The Puppet's Bunker, and The Tower at Paradigm's Breach.

Be sure to sign up early, and spread the word, as these events can be challenging to fill since we'll need 23 bodies to go forth. Hope to cya there!
---
Last Update: -
Creation Date: -
EN
---