Character
Character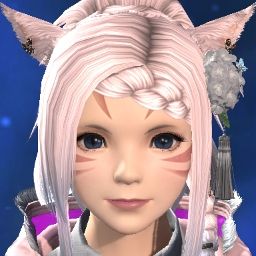 Starwy Twinkle
Imperial Nuisance
Louisoix [Chaos]
Thinking back about Sprout days..
Public
Asuna convinced more people to come and play FFXIV!

While talking about the game to my friend, I remember my sprout experiences. I will always remember my first adventuring partner too~ She's unable to play as much because of her study. I miss her.. Our adventures together were so much fun! I'm glad we did MSQ together early on.




We love emotes!

When we found out that there's a float in the water emote, we searched Gridania high and low for water we can float in! xD

But of course by now, I know the water there not deep enough to float in. hehehe..