Patch 3.5 is on the way, and today we offer you a glimpse of Baelsar's Wall, as well as the hard mode of Sohm Al.
New Dungeon
Baelsar's Wall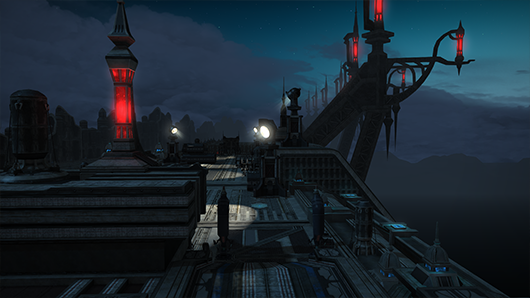 Marking the border between the Black Shroud and Gyr Abania, the legacy of Gaius van Baelsar is a towering monument to imperial tyranny. And now smoke rises from its iron crenellations.
Disciple of War or Magic level 60
Hard Mode Dungeon
Sohm Al (Hard)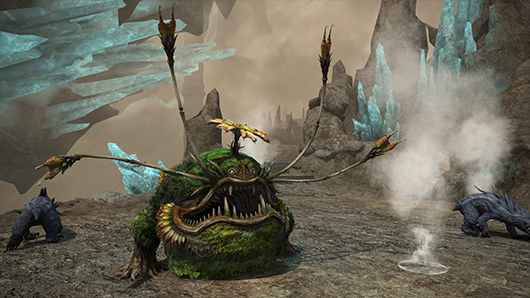 The fall of Nidhogg brought an end not only to the Dragonsong War, but also to the hierarchy of power that reigned upon Sohm Al. Bereft of its dreaded leader, the Horde scattered to the four winds, leaving the dragons' sacred grounds untended and unguarded.
Disciple of War or Magic level 60
Players must first complete the main scenario quest Heavensward.