FFXIV is heading to Boston, Massachusetts for PAX East 2020! You won't want to miss the excitement at our booth where seasoned adventurers can battle against the Ruby Weapon, newcomers can challenge Ifrit, and everyone can grab some fun goodies.

* The event information has been updated. Read over the updated information.
Photo Backdrop
The FINAL FANTASY XIV booth will feature a photo backdrop where adventurers can stop by and snap a shot to forge some lasting memories!

Giveaways
To ensure our Warriors of Darkness stay warm during their time at the show, we'll be giving away scarves at the booth throughout the show.
* Available while supplies last.

Also, all PAX East attendees will be able to grab an FFXIV lanyard for their badge!

The Ruby Weapon Battle Challenge
Attendees will be able to challenge the Ruby Weapon and those who emerge victorious will receive an "I BEAT RUBY WEAPON" T-shirt! (The design is secret for a bit longer!)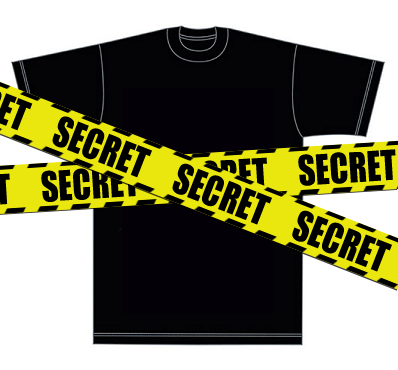 To ensure that a greater number of adventurers have a chance to experience the challenge, attendees will be limited to earning one T-shirt reward during the event. Attendees who defeat the Ruby Weapon are welcome to challenge the battle again alongside their friends, but they will not earn an additional T-shirt.
* Available while supplies last, sizes not guaranteed.
New Player Experience Area
Have you been itching to introduce friends to FFXIV? Then our New Player Experience area is perfect for them! We'll introduce attendees to a handful of jobs at the event and prepare them for a battle against Ifrit in the Bowl of Embers! Should the attendees defeat the Lord of the Inferno, they'll earn themselves a FREE copy of the FINAL FANTASY XIV Online Starter Edition for PC!
Merchandise for Sale
We'll be selling several pieces of FFXIV-related goods at the Square Enix Merchandise area, located next to our booth. Attendees will be able to purchase existing products like our adorable plushes and new items such as the Shadowbringers acrylic stands and new job pins slightly ahead of their official release.

Keep in mind that the supply is a bit limited due to the early nature of their release and that they may sell out quickly!