Announcing Ticket Details for the Fan Festival 2018 in Las Vegas!

We're pleased to reveal ticket purchase details, hotel discounts, in-game items, and more for the FINAL FANTASY XIV Fan Festival 2018 in Las Vegas! Peruse the details, talk with your fellow Warriors of Light and get ready to plan your trip!

Official Website
We've set up a special Fan Festival 2018 in Las Vegas teaser website that offers would-be attendees a chance to see what awaits them in November! Read over details on the event, the in-game items included for attendees, info on the venue and discount opportunities for those wanting to stay there, and an FAQ covering important details!

Visit the Fan Festival 2018 in Las Vegas teaser website.
Ticket Purchase Details
North American Square Enix account holders who have had an active FINAL FANTASY XIV subscription at any point between January 1, 2018 and June 22, 2018 will be eligible to purchase tickets.

As we will be using the e-mail address tied to your Square Enix account for ticket-related details, it is imperative that you confirm, or update, the associated e-mail address before June 22, 2018. Simply visit the FINAL FANTASY XIV: Mog Station, log in, and select "Square Enix Settings" from the top menu, and choose Account Information. Your e-mail address will be displayed, and here you can make any necessary updates.

Stay tuned for the full ticket purchase flow to be revealed soon.

Ticket Price
$149.99 USD per ticket (plus taxes and fees) – Limit of 4 per order

Ticket price includes:
Access to the two-day event

A goody bag (contents to be revealed later) and two in-game items
Scheduled Ticket Sale Date
July 10, 2018 at 12:00 p.m. (PDT)

Rio All-Suite Hotel & Casino Stay Discount
We are offering discounts for rooms at the Rio All-Suite Hotel & Casino where the event is being held. Please make your reservations for our special Fan Festival 2018 room block by accessing the special reservation website.

You can also call in to 888-746-6955 and use the Group Code: SRFFF8

The discount will apply for reservations as early as four days before and up to four days after the event.

Live Stream Information
The Fan Festival 2018 in Las Vegas will be streamed free of charge and will include all stage content except for the concerts. No in-game items will be available as part of the free stream.

Fan Festival Bonus Items
Those who attend the Fan Festival 2018 in Las Vegas will receive the following in-game bonus items: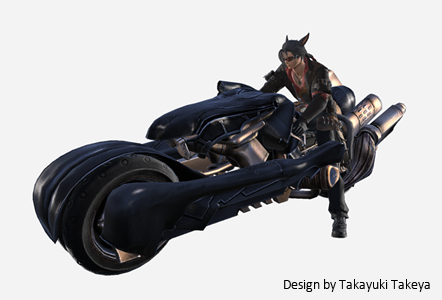 Mount: SDS Fenrir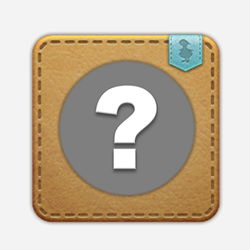 Minion: ???
* Both items will be distributed to all characters on the selected service account.
* The mount is the same for each Fan Festival, but the minion will differ per event.

Those who are unable to attend the events will be able to purchase the bonus items on the Mog Station. The release schedule and pricing details will be announced in the future.