Titan Challenge Round 2 - Cactuar Lottery Reborn! (2013/09/20)
---

With "Titan Challenge" and "Cactuar Lottery," that are being held at Tokyo Game Show 2013, a total of 61 Titans have been defeated in 2 days and now players from all Worlds will receive "Cactuar Earrings."
Starting on day 3, we will be holding "Cactuar Lottery Reborn" where each time Titan falls, all players from a randomly chosen World will receive a blazing in-game "Bomb Earrings!"
Will there be 61 more victories against Titan in next 2 days? Or will only the ones embraced by fortune receive this scorching hot accessory? Only the Twelve would know.
See
here
for the details on "Titan Challenge" at Tokyo Game Show 2013.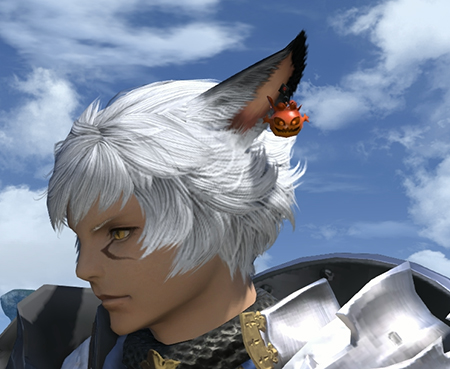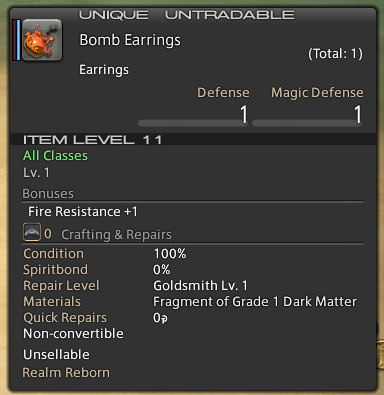 * Due to expected crowds, we cannot promise that all players will have a chance to participate in the Titan Challenge.
There's sure to be something for all adventurers at Tokyo Game Show. We look forward to seeing you there!