Alexander: The Creator Preview

In today's patch 3.4 preview, we'll give you a glimpse of Alexander: The Creator ─ the final installment of Alexander.
Alexander: The Creator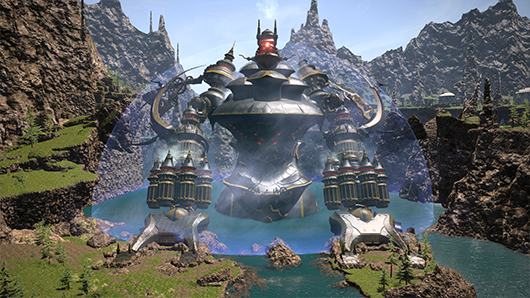 Roundrox remains in dire straits, and soon the Illuminati will have all they need to rewrite history in their twisted image. As the black ink of fate is pressed to parchment, it is up to the Warrior of Light to wrestle the pen from the clutches of evil. Thus does our brave hero journey once more unto the breach, to discover what secrets lie at the heart of Alexander, and prove the would-be goblin prophet false.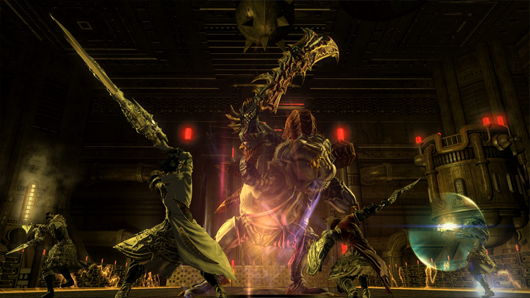 Disciple of War or Magic level 60
The Coeurl and the Colossus
Players must first complete the quest "A Gob in the Machine."
Alexander: The Creator (Savage)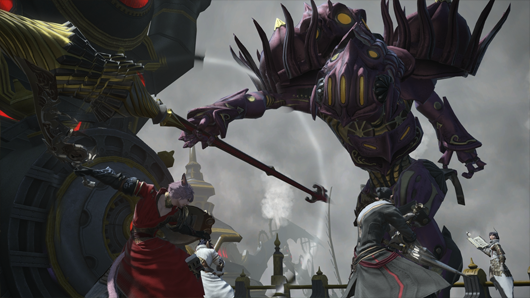 Disciple of War or Magic level 60
Who Lives, Who Dies, Who Retells Your Story
Players must first complete the quest "Of Endings and Beginnings."