FINAL FANTASY XIV: A Realm Reborn Fan Kit #4 - Day 3 Released! (09/20/2013)
---

We've prepared yet another fan kit with one amazing illustration to be released each day of this year's Tokyo Game Show!
Day 3 (09/20/2013) wallpaper now available!
* Please read and agree to the license agreement before downloading.
* For those who are using PlayStation®3 to view this article, please download the wallpaper images by using either PC or smartphone.
Please select your desired wallpaper resolution to download.
Please select the desired icon image to download.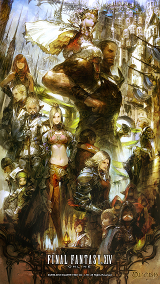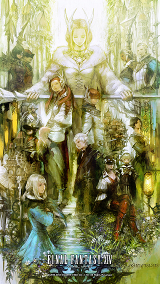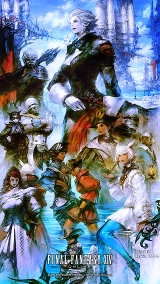 Download Fan Kit #3
(http://sqex.to/gDY)
Download Fan Kit #2
(http://sqex.to/MzD)
Download Fan Kit #1
(http://sqex.to/QQw)