Patch 4.2 Omega: Sigmascape Preview

Patch 4.2 is right around the corner, and today we offer you a glimpse of the next raid dungeon, Omega: Sigmascape.
Omega: Sigmascape
The ancient and enigmatic weapon Omega is poised to advance its "experiment" to the next stage. The "Sigmascape" awaits! Can the Warrior of Light conquer the formidable subjects lurking within this new test world?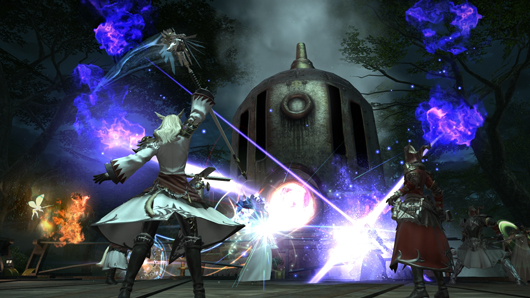 Rewards