Dungeon Preview
---

Patch 3.1 is nearly here, and today's preview offers a look at the dangers lurking within Saint Mocianne's Arboretum, as well as the hard incarnation of Pharos Sirius.
≪Saint Mocianne's Arboretum≫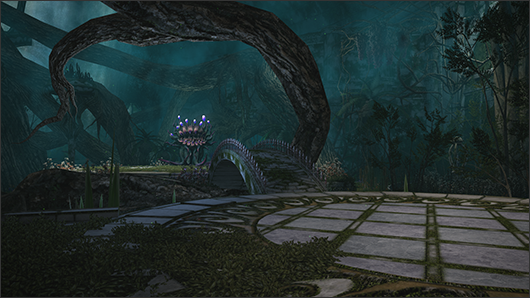 Saint Mocianne's Arboretum was once home to the greatest collection of flora and fauna the realm had ever known. Alas, in the wake of the Exodus it has since been abandoned, the teeming life within now roaming the halls with reckless abandon. A band of treasure hunters would pierce the heart of this leafy labyrinth in search of treasure, a treasure they claim would be a boon to Idyllshire. But will this savage garden yield fortune, or folly?
| | |
| --- | --- |
| Level Requirement | Disciple of War or Magic level 60 |
| Item Level Requirement | Average item level 170 or above |
| Party Size | Four players |
| Time Limit | 90 minutes |
| Quest | Saint Mocianne's Arboretum |
| Prerequisites | Players must first complete the main scenario quest "Heavensward." |
Pharos Sirius (Hard)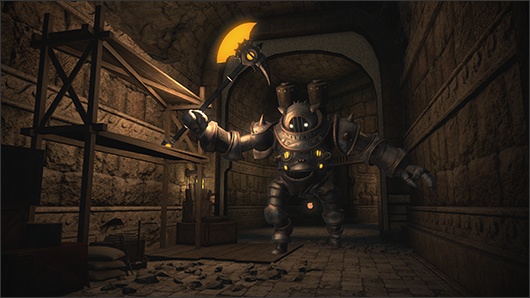 With the siren banished from Pharos Sirius, reconstruction of the lighthouse is well under way. Or rather, it was, until an order of kobolds forced workers to evacuate. The Maelstrom has been swift to plan a retaking of the tower, but time is of the essence. The kobolds' love for explosives will surely spell destruction if the beastmen are not purged with utmost haste. Once again, Limsa Lominsa asks for your aid. Descend to the depths of the tower this time, and assist in defusing the kobold threat.
| | |
| --- | --- |
| Level Requirement | Disciple of War or Magic level 60 |
| Item Level Requirement | Average item level 170 or above |
| Party Size | Four players |
| Time Limit | 90 minutes |
| Quest | Pharos Sirius (Hard) |
| Prerequisites | Players must first complete the main scenario quest "Heavensward," and have also completed the quest "Why So Sirius." |