FINAL FANTASY XIV Fan Kit

We've released an exciting new fan kit including artwork shown during the four-year anniversary broadcast. This latest addition will give your PC and smartphones a great new look!
* Please read and agree to the license agreement before downloading the FINAL FANTASY XIV fan kit.
* To PlayStation®4 users: please access this page with a PC or smartphone to download the FINAL FANTASY XIV fan kit.
How to Download
Windows Wallpaper
Please select the desired wallpaper resolution to download.
Windows Wallpapers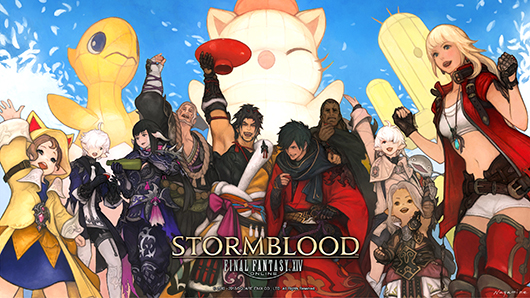 Download previous fan kit wallpapers and icons.