FFXIV Is Coming To PAX Australia!

We're delighted to announce that FINAL FANTASY XIV will be returning to PAX AUS in Australia from 11 October to 13 October 2019 to reunite with all the Warriors of Light and Darkness down under!

Experienced adventurers prepare to battle against Eden's Gate: Resurrection to win an I BEAT T-Shirt, while newcomers can explore the world of FFXIV for a copy of the Starter Edition for free!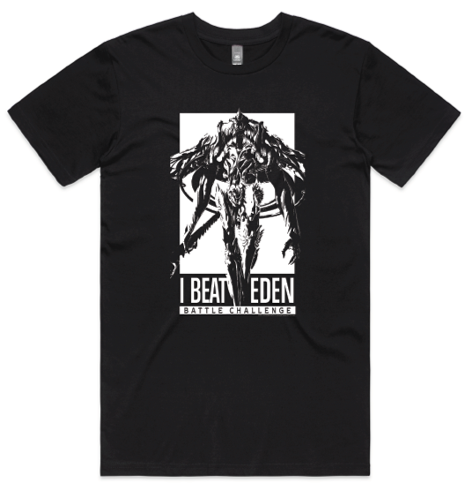 You can find out more details here.