Retrouvez-nous à PAX East 2020

* Le programme des activités a été modifié. Pour en savoir plus, cliquez ici.

FFXIV se rend à Boston pour PAX East 2020 et le principal artiste concepteur de personnage, Yusuke Mogi, sera l'hôte d'un événement sur scène appelé « The Artwork of FINAL FANTASY XIV: A Look Behind the Screen ». Il sera diffusé en stream pour ceux qui ne pourront pas être présents !
PAX EAST 2020
Dates
Du jeudi 27 février au dimanche 1er mars 2020
Lieu de l'événement
Boston Convention & Exhibition Center
Evénement sur scène "Final Fantasy XIV Artwork Behind the Scene"
Le principal artiste concepteur de personnage, Yusuke Mogi, et le directeur et producteur, Naoki Yoshida, expliqueront le processus et les histoires concernant la création de jobs, personnages, monstres, équipements, et artworks pour ce titre. Ils répondront également à vos questions à propos de la production d'artwork qui peuvent être postées sur le forum officiel avant l'événement.

Les fans qui assisteront à l'événement sur place recevront un poster !
* Dans la mesure des stocks disponibles.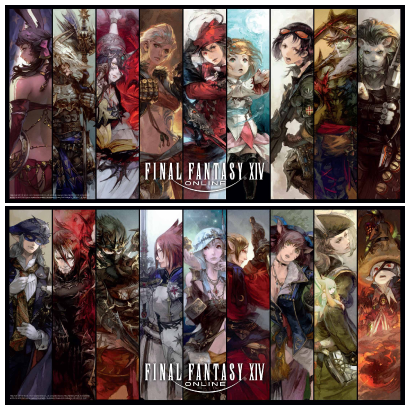 Date et heure de l'événement sur scène
Vendredi 28 février à 21h (heure de Paris)

Pour suivre la diffusion en direct
* Audio en Anglais et Japonais.
Session d'autographes
Nous organiserons également des sessions d'autographes avec Naoki Yoshida et Yusuke Mogi. Les tickets pour ces sessions seront distribués sur place aux visiteurs en file d'attente pour le Battle Challenge et à ceux présents à l'événement sur scène.
* Les tickets seront disponibles en quantité limitée et ne sont pas garantis.

Décor photo
Un décor sera disponible où les aventuriers pourront s'arrêter et prendre une photo pour garder un souvenir de leur présence !

Cadeaux
Pour s'assurer que les Guerriers des Ténèbres restent au chaud, nous offrirons des écharpes sur place durant tout l'événement !
De plus, tous les visiteurs de PAX East pourront obtenir un tour de cou FFXIV pour leur badge !
* Dans la mesure des stocks disponibles.

Battle Challenge Arme Rubis
Les visiteurs pourront défier l'Arme Rubis en équipe de 8 joueurs et ceux qui en sortiront vainqueurs dans le temps imparti recevront un t-shirt "I BEAT RUBY WEAPON" !
* Dans la mesure des stocks disponibles.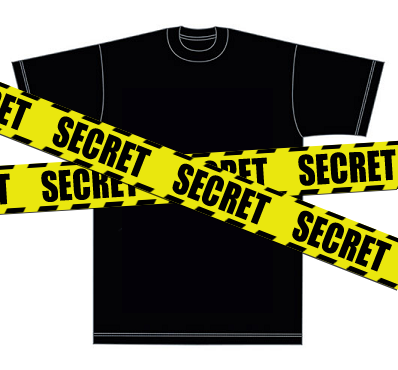 Zone des nouveaux joueurs
Dans cette zone, les nouveaux joueurs pourront se battre contre Ifrit au Cratère des tisons ! Tous les participants pourront gagner une copie GRATUITE de FINAL FANTASY XIV Online Starter Edition pour PC !
Produits dérivés en vente
Nous proposerons à la vente plusieurs produits dérivés de FFXIV comme le stand en acrylique Shadowbringers et des pins de jobs.