New PvP Encounter Preview—Seal Rock (Seize)!
---

In patch 3.05, the Grand Companies once again ask for the aid of adventurers in staking their claim to Allagan relics. Ready your arms and prepare for battle on the island of Seal Rock!
PvP encounter Seal Rock (Seize)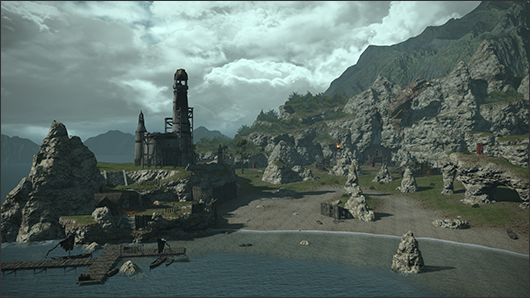 - Role Requirements
When participating in Frontline campaigns, there are no role requirements or restrictions for parties. Moreover, players can freely change jobs or classes at their Grand Company's landing.
* As with the three main cities, the recast time of skills will not be reset when changing classes or jobs.
- Actions
The effects of certain non-PvP player actions have been restricted in Frontline campaigns.
- Starting Points
The landing point for each team will be randomly assigned from one of three locations.
- Rules of Engagement
During a Frontline seize campaign, players aid their company by retrieving data from Allagan tomeliths and defeating players from opposing teams. The first team to accumulate the required amount of data will be declared the winner, and the remaining teams will be ranked according to their respective ratings.
- Allagan Tomeliths
Seal Rock island is home to ancient relics known as Allagan tomeliths, structures containing data coveted by the three Grand Companies. Players must locate and occupy tomeliths to activate them and extract their data.
- Allagan Tomelith Ranks
Allagan tomeliths will activate at one of three ranks: S, A, or B. Although tomeliths have a lower chance to activate at higher ranks, they hold a larger quantity of data that can be retrieved while they are occupied. As the match progresses, tomeliths will have an increased chance to activate at higher ranks.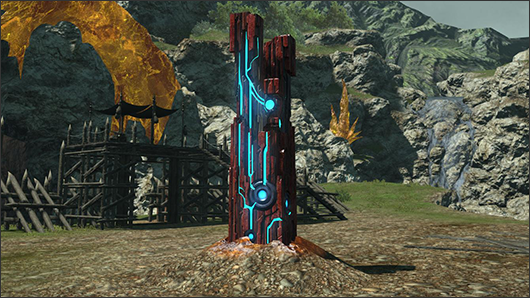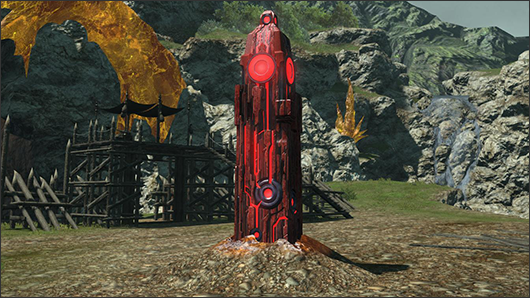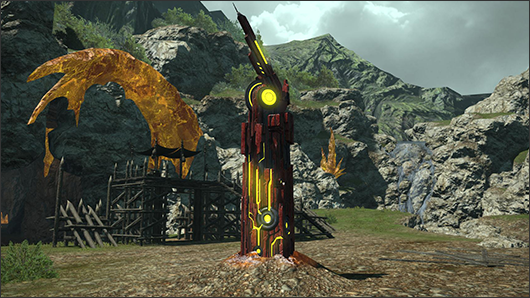 - Rewards
All players will receive PvP EXP and Wolf Marks, as well as Allagan tomestones of law and Allagan tomestones of esoterics based on their performance.