Hironobu Sakaguchi & Naoki Yoshida Special Talk at TGS 2021 Online

In this special talk session, FINAL FANTASY series founder Hironobu Sakaguchi and FFXIV Producer & Director Naoki Yoshida will be discussing the appeal and potential of RPGs!
Famitsu Presents: The Appeal and Potential of RPG
- Hironobu Sakaguchi and Naoki Yoshida / TGS2021 ONLINE Special Talk -

Date & Time
Friday, October 1, 2021 at 5:00 p.m. to 5:50 p.m. (PDT)
Where to Watch
TGS 2021 ONLINE Official Broadcast
https://sqex.to/7hTGw
* Includes live interpretation from Japanese to English.

Presenters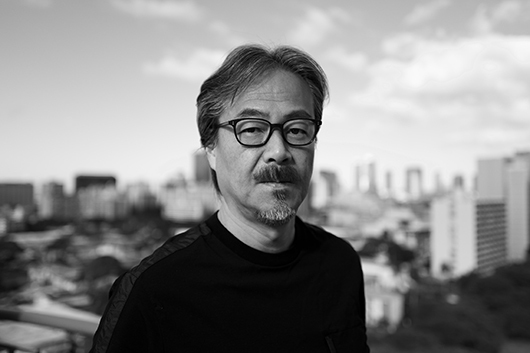 Hironobu Sakaguchi
MISTWALKER CORPORATION
CEO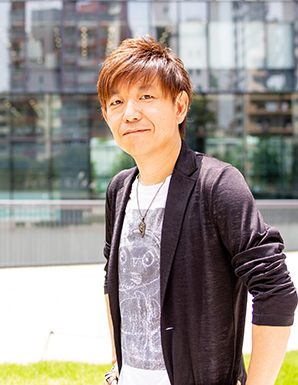 Naoki Yoshida
Square Enix - Member, Board of Directors
FINAL FANTASY XIV Producer & Director
FINAL FANTASY XVI Producer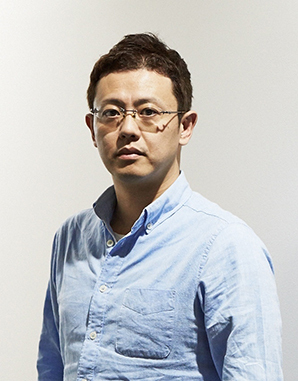 Katsuhiko Hayashi
KADOKAWA Game Linkage
Famitsu Group Representative
* This broadcast will not feature any new announcements regarding the FINAL FANTASY series.