FINAL FANTASY XIV Fan Kit Released!

Celebrate the launch of Patch 4.2─Rise of a New Sun with an exciting new fan kit featuring principal members of Garlond Ironworks. Download it now to liven up your desktops and smartphones!

* Please read and agree to the license agreement before downloading the FINAL FANTASY XIV fan kit.
* To PlayStation®4 users: please access this page with a PC or smartphone to download the FINAL FANTASY XIV fan kit.
How to Download
Desktop Wallpapers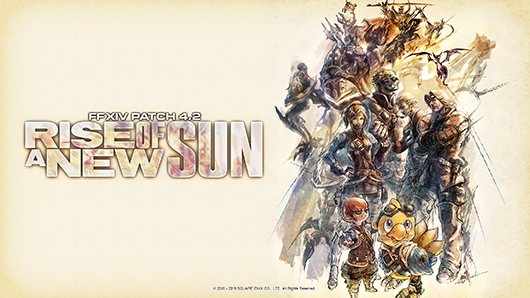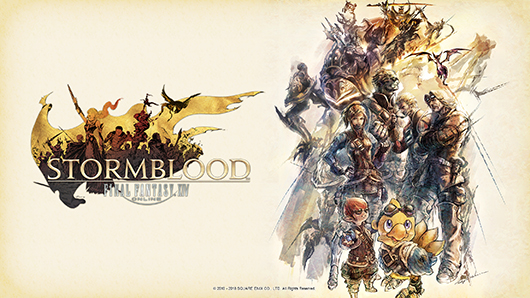 Smartphone Wallpapers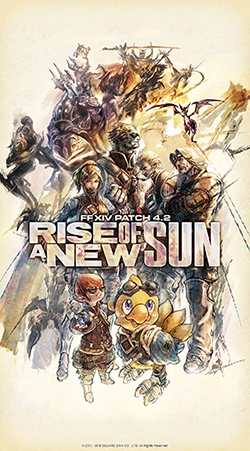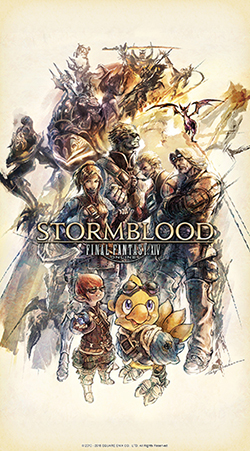 Twitter Profile Headers

* Download previous fan kit wallpapers and icons.