Announcing the Fan Festival 2016-2017 In-game Items!
---

We're pleased to reveal the in-game items that FINAL FANTASY XIV Fan Festival 2016-2017 attendees and premium live stream purchasers will receive! Peruse the details, talk with your fellow adventurers, and plan your trips!
FINAL FANTASY XIV FAN FESTIVAL 2016–2017 Overview
Friday, October 14, 2016 and Saturday, October 15, 2016
Las Vegas, Nevada – Paris Las Vegas Hotel & Casino

Saturday, December 24, 2016 and Sunday, December 25, 2016
Tokyo, Japan – Tokyo Big Sight West Hall 3 and 4

Saturday, February 18, 2017 and Sunday, February 19, 2017
Frankfurt, Germany – Festhalle Frankfurt

Visit the
FINAL FANTASY XIV FAN FESTIVAL 2016-2017 website
to learn more!
(http://ffxiv-fanfest.com/eu/)
In-game Items for Attendees and Live Stream Purchasers
Those who attend a Fan Festival 2016-2017 event, or purchase one of the streaming options, will receive the following item depending on the event: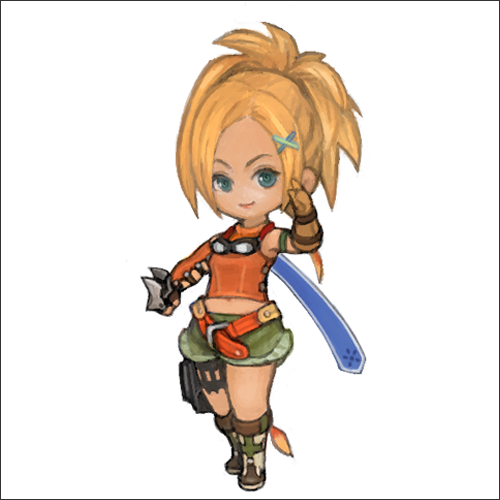 Minion: Rikku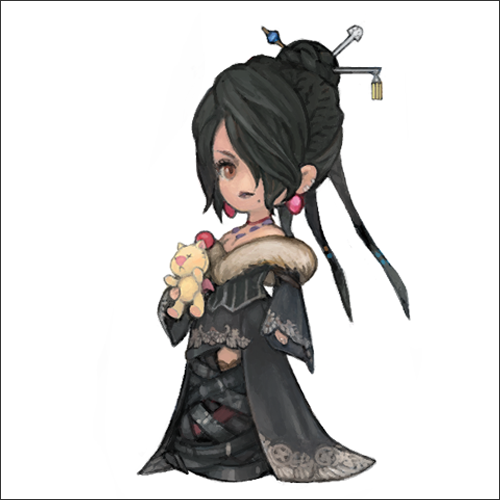 Minion: Lulu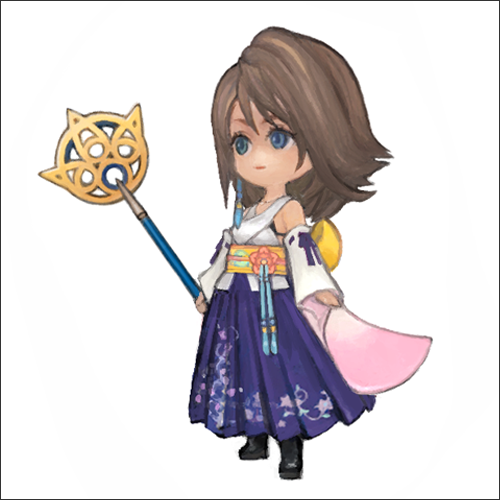 Minion: Yuna
In addition to receiving the event-specific minion, you will also be able to select one of the following secret glamour outfits!
An outfit designed for female characters
An outfit designed for male characters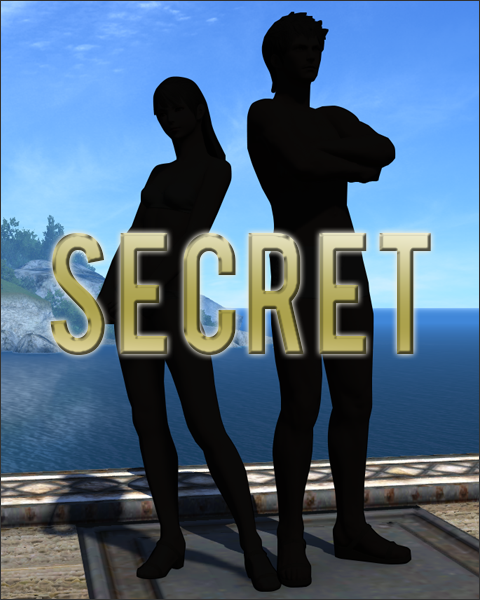 * The special glamour outfits are the same for all regions.
* The in-game items will be delivered to all characters on the registered service account.
* Each region's bonus item code can only be redeemed once per service account.