The Minstrel's Ballad: Thordan's Reign Preview
---

The release of patch 3.1 draws closer by the day, and in today's preview, we offer you a glimpse of the newest challenge dreamt up by the wandering minstrel.
The Minstrel's Ballad: Thordan's Reign
With his typical flair for embellishment, the wandering minstrel has woven yet another stirring epic─this time from the threads of your Azys Lla confrontation with Archbishop Thordan VII. With the final verse yet ringing in the chambers of your mind, the memories of that titanic struggle arise once more with an almost surreal clarity...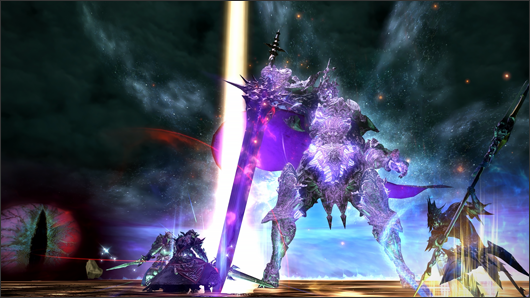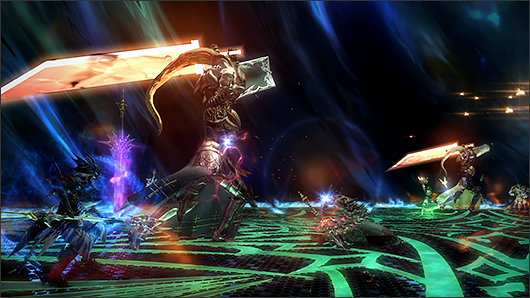 | | |
| --- | --- |
| Level Requirement | Disciple of War or Magic level 60 |
| Item Level Requirement | Average item level 190 or above |
| Party Size | Eight players |
| Time Limit | 60 minutes |
| Quest | Thordan's Reign |
| Prerequisites | Players must first complete the main scenario quest "Heavensward." |