FFXIV and Yoshi-P Coming to London for a Pop-Up Experience!

We are pleased to announce that a limited-time Pop-up Experience will be opening in London, UK, celebrating the 30th Anniversary of the FINAL FANTASY series!
But that's not all! A limited number of lucky players will also get to meet FFXIV Producer & Director Naoki Yoshida in an exclusive evening event on Sunday, November 5!

If you'll be in London in early November, don't pass this chance up!

FINAL FANTASY 30th Anniversary – London Pop-Up Experience
What?
The Pop-up Experience is a limited-time event taking place in London, UK, celebrating the 30th Anniversary of the FINAL FANTASY series. Fans will have the opportunity to play legendary games from the series, purchase special, limited edition merchandise and selected FFXIV items from the Square Enix Store, and enjoy a selection of artwork covering 30 years of FINAL FANTASY history.
When?
Friday, November 3: 10:00 to 17:00 (GMT)

Saturday, November 4: 10:00 to 17:00 (GMT)

Sunday, November 5: 10:00 to 16:00 (GMT)

Where?
21 Slingsby Place, Covent Garden, London, WC2E 9AB
Available Merchandise
A range of FFXIV items will be available throughout the event, and visitors will also have the chance to obtain one of three mug designs exclusive to the Pop-up Experience, which are available with purchases of themed drinks at the store. The exclusive Moogle™, Chocobo™ and Cactuar designs will be available in limited quantities throughout the three-day event only! All items subject to availability.
Untempered: FINAL FANTASY XIV Primal Battle Themes (not yet available on the online store!)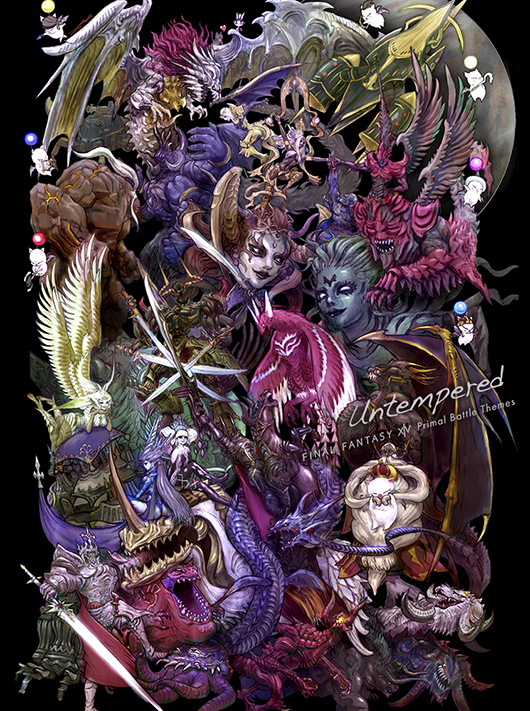 Baby Behemoth Plush (with in game item code)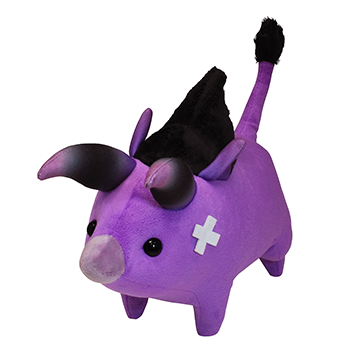 Exclusive Pop-up Experience Mugs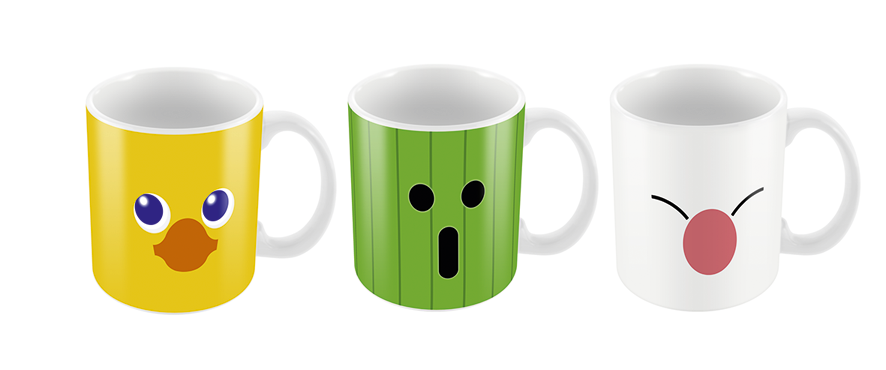 …And so much more!
Please visit the Pop-up Experience website for more information:
http://finalfantasy30.com/pop-up
An Exclusive Evening with Naoki Yoshida
What?
Our very own Yoshi-P will appear as special guest to an exclusive event for FFXIV players! A select number of attendees can look forward to meeting the Producer & Director himself, getting his autograph during an exclusive signing session, as well as have the chance to get their burning FFXIV questions answered in a special Q&A session!

Available to visit London in early November? Want to meet Yoshi-P? Make sure to apply! We look forward to seeing you there!
When?
Sunday, November 5, from 9:00 (PST)
Where?
21 Slingsby Place, Covent Garden, London, WC2E 9AB
How to Take Part:

Send an email to the address below including the following subject line:
"London Pop-up Experience Application"

Required Details:

Please ensure to provide all of the following details in your email application by Wednesday, October 25, 2017.
Name

Date of Birth
Address
Main Character Name
World
Questions for Producer and Director, Naoki Yoshida (3 questions maximum)
We will select a limited number of attendees and notify them via email*
Please note: All participants need to be at least 18 years of age on the day of the event and will be required to present photographic ID to enter the venue.

*Only successful applicants will be contacted to confirm their attendance, but we will release a general update announcing attendees have been selected on or after Friday, October 27, 2017.