Join Us for PAX East 2018

As the Warriors of Light rebuild Doma and Ala Mhigo, FINAL FANTASY XIV heads to Boston this April to attend PAX East 2018! We'll be hosting a Battle Challenge for attending adventurers to enter The Jade Stoa and test their might against Byakko, as well as a Story and Writing panel featuring main scenario writer Natsuko Ishikawa and English Localization Lead John Crow!
PAX East 2018
The Writing of FINAL FANTASY XIV: Stormblood
Join special guests Natsuko Ishikawa (Main Scenario Writer) and John Crow (English Localization Lead) from the FINAL FANTASY XIV Online team as they discuss the writing and story of Stormblood!

Panel attendees will also receive a mini double-sided poster*!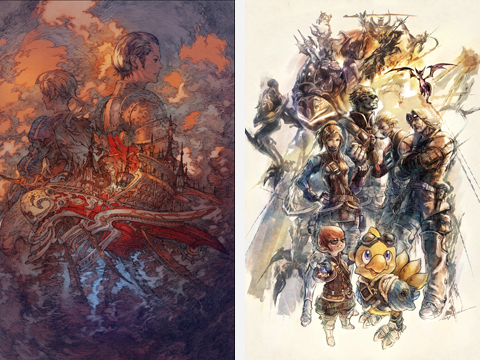 *Art not final.
Location
Albatross Theatre
Date & Time
Saturday, April 7, 2018 at 9:30 a.m. (PDT) / 12:30 p.m. (EDT) / 16:30 (GMT)

Can't make it to PAX East? Don't worry! The panel will be streamed live for adventurers around the globe to tune into!
Where to Watch
* Updated Monday, April 2 at 1:00 a.m. (PDT)
Byakko Battle Challenge
Roar, writhe, rage! Form a party of adventurers to tackle Byakko of the Four Lords in a classic FINAL FANTASY XIV Battle Challenge. Can you endure the ceaseless torment of Byakko's wrath and come out on top? Should your group take on the white tiger and emerge victorious, you'll earn yourselves an "I BEAT BYAKKO" t-shirt!*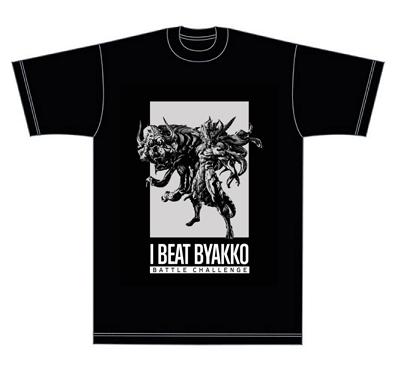 * While supplies last. Sizes not guaranteed.