Profile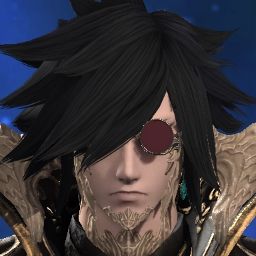 Race/Clan/Gender
Au Ra
Raen / ♂
Nameday
17th Sun of the 3rd Umbral Moon
Guardian
Oschon, the Wanderer
Grand Company
Maelstrom / Second Storm Lieutenant
LEVEL 80
60
1
1
80
1
30
-
1
1
50
-
Character Profile
Born under the name Ryunosuke, the samurai Mitsurugi no Jin (or Jin Mitsurugi in the west) was born to a prestigious samurai family in Bukyo, the bakufu capital of Hingashi. As a youth, he studied the arts of language, etiquette, and swordplay, and stood to inherit much.

However, Jin misliked the political games played within his clan, as well as the shackles of nobility. He took to heart the edicts of bushido—the way of the warrior—and found that other samurai in his nation wanted for compassion.

One day, Jin experienced a vision that would lead him to leave his homeland and, eventually, come to the distant western shores of Eorzea. These days, he wanders the land as an adventurer and ronin, helping those he meets as he travels.